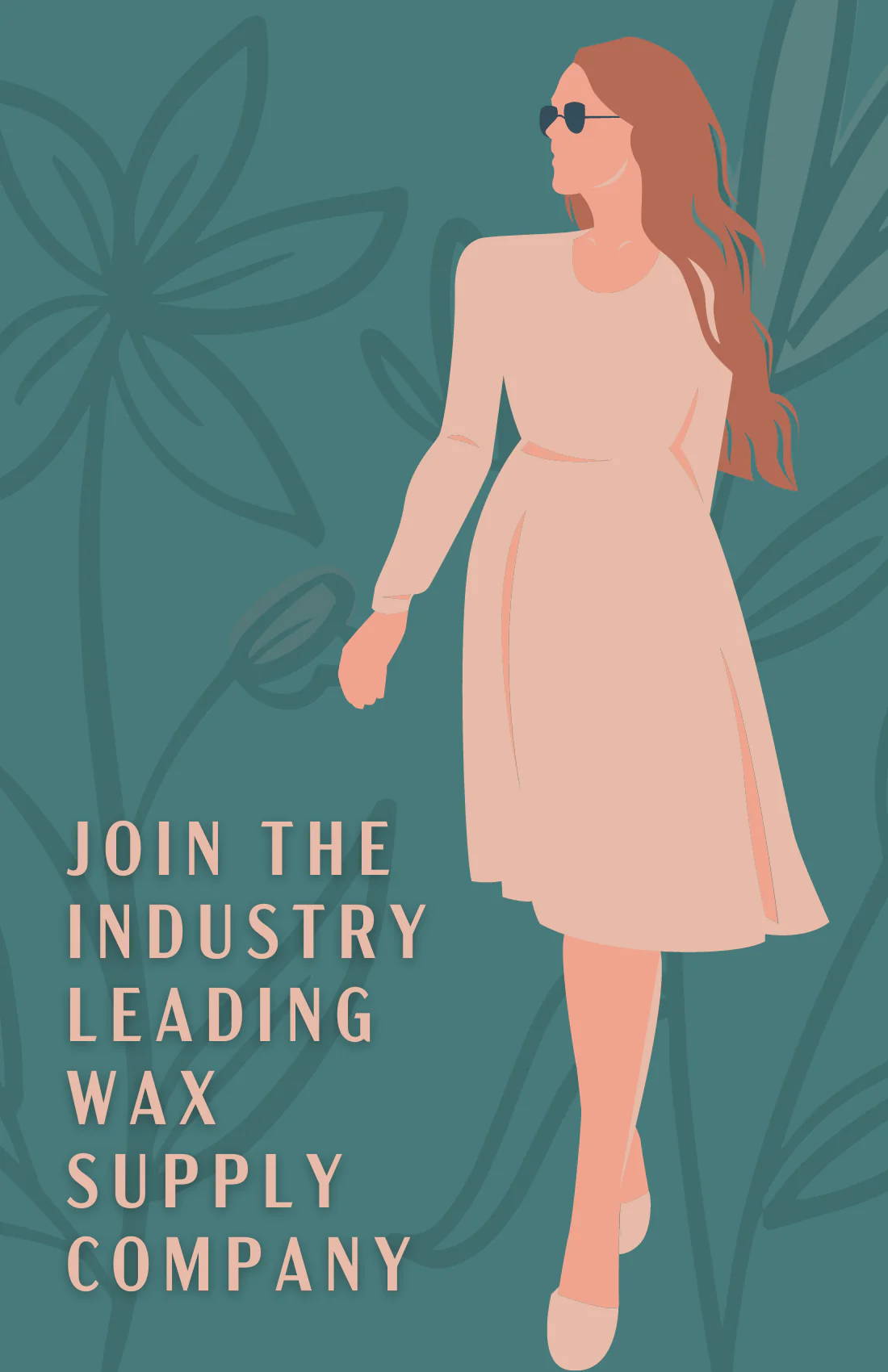 We've established our Brand Ambassador program to empower those who love Honeycomb products and love to share, create content, and talk about beauty and waxing. If you are an influencer, creative, or social-media-loving esthetician, we would love to partner with you.
Earn Extra Money (10-15%)!
Make a difference in women's lives.
Sell for leading wax brand that you love!
Get exclusive access to discounts and products!
HoneyComb Wax Company was founded in 2018 by fellow esthetician Diana Kissinger. Over the years, we've grown significantly and are on track to take over the waxing industry. With your help, we can help empower every beautician by giving unparalleled support, content, and high-quality products.

Join our growing team of strong women affiliates and help shape the beauty industry.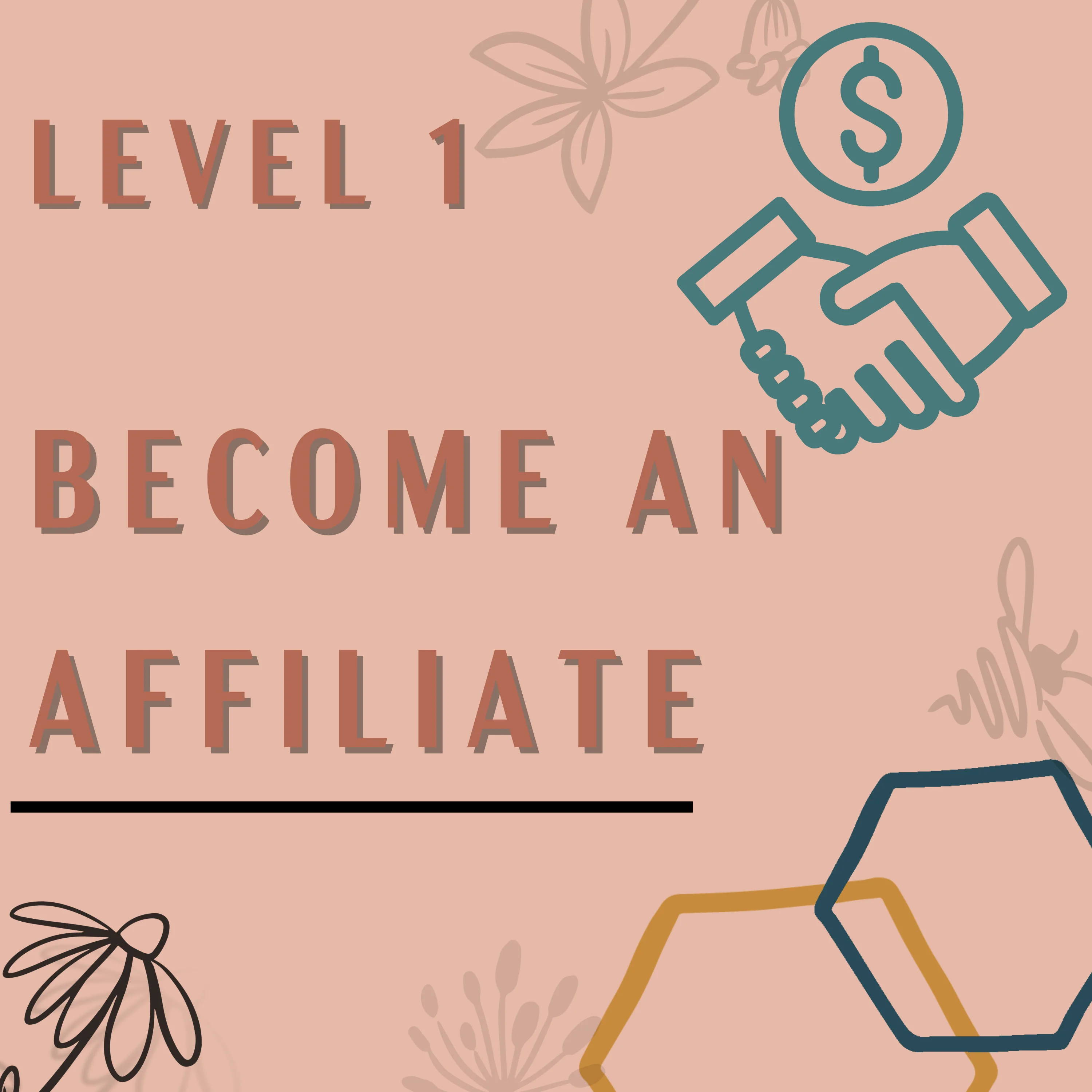 You can become an affiliate by signing up through our link and being approved. The requirements we have are:
Excitement about the Honeycomb Brand
1 Active Social Media Account
Positive Social Interactions
Being an affiliate with Honeycomb means a few different things:
10% discount on all purchases
10% Referral Discount
10% earnings on all referrals
Automatic payment through PayPal!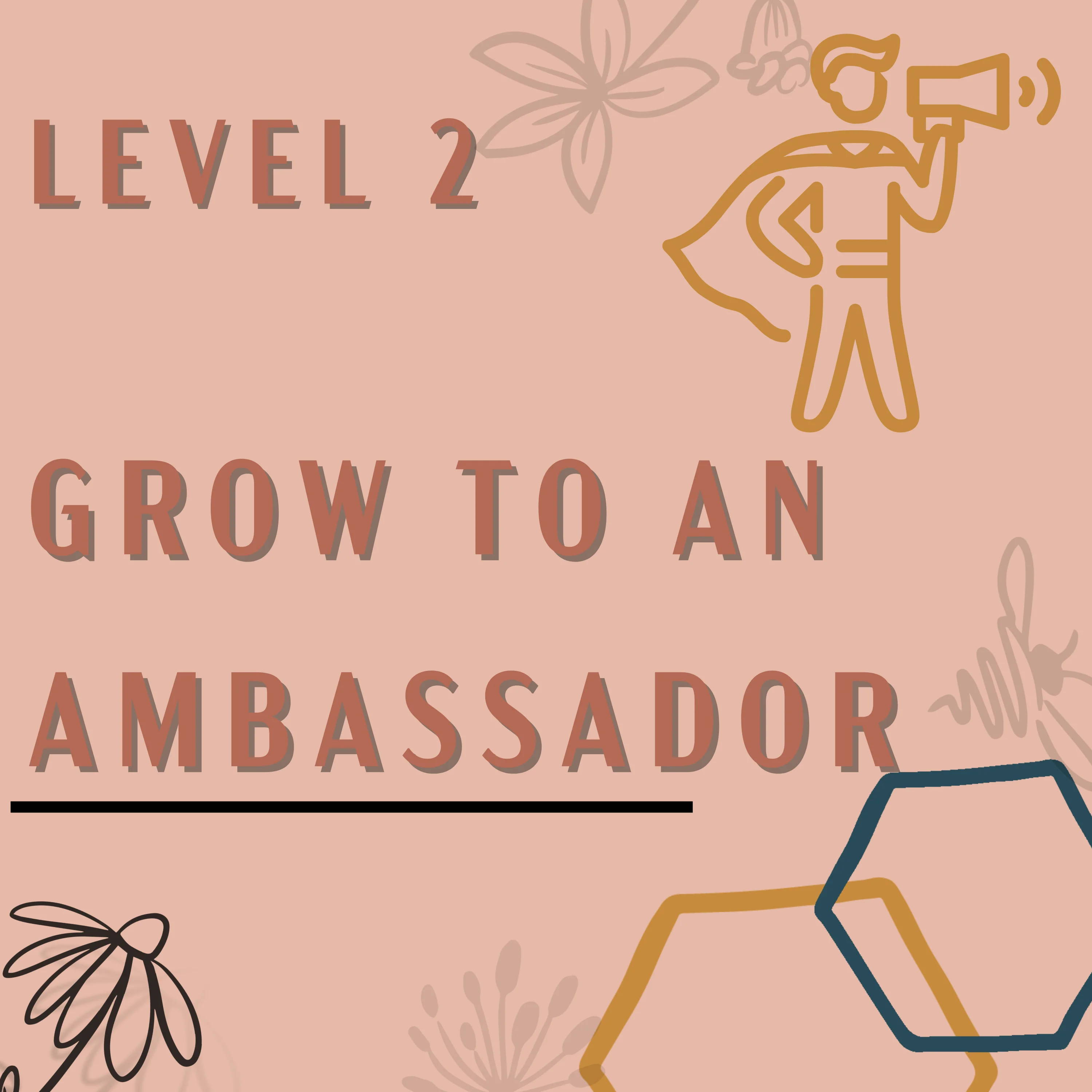 Becoming an Ambassador is a privilege granted to a select few affiliates. We require some time in our affiliate program in order to progress and have a few other things we look for:
Love for the Honeycomb Brand
Multiple Active Social Media Accounts
Engaging Social Interactions with a Large Follower Account
Becoming an Ambassador with Honeycomb means a few different things:
15% discount on all purchases
Referral discounts that update with current promotions
Insight into promotions and new products
15% earnings on all referrals
Automatic payment through PayPal!
Our brand is focused on providing an amazing experience with quality products at prices that estheticians can afford. We want to work with like minded affiliates that care about others.

We want to:

* Help our Ambassadors make money

*Sell products that change the how the industry is viewed for the better.

* Empower the beautician with an easy waxes to ensure every client's confidence.
How Do I Become An Ambassador (Affiliate)?
1. Apply!
Submit an application. Answer the questions as completely and honestly as possible - we want to learn more about you.
2. Get Accepted!
We will reach back out to you if you have been selected. You can start using both codes immediately.
3. Create Your Account!
You will then create an account with GoAffPro, our ambassador management system.
4. Start Earning!
Start uploading photos, sharing your referral code, earning commission, and using your ambassador code to make purchases!
Post fun videos on social media tips and tricks on how it works for you.
Present at your local beauty school a demonstration and get a commission if they place an order.
Talk to colleagues, friends, or schoolmates who also love waxing and beauty about Honeycomb, make sure to share your referral code!
Help spread the word about new products and content that will help others by talking about things you love!
Each Ambassador will receive their own unique codes. You will receive a referral link and and a personalized discount code so you can offer your followers a great deal. Our ambassadors have the ability to earn a substantial amount of money by using these avenues:
YouTube
Facebook
Instagram
Reaching out to local school and doing product demonstrations
Commenting inside facebook groups
Once you are approved to be an ambassador you will receive an email with links to google drive containing graphic Assets, Product Brochures, and more to help you be successful in promoting the brand. We are here to help and give you the tools to succeed.
Do I need a certain number of likes on a social media post?
No, although a strong social media presence is highly encouraged.
Do I need to be an esthetician to be an ambassador?
Yes, you need to be a licensed esthetician or licensed cosmetologist to become one of our affiliates.
Do you offer an advanced waxing course to teach about your wax?
We have an advanced waxing course planned for a future release.
How much commission can I earn?
Commissions have no cap and can be earned at 15% of the sales you generate, once accepted into the program.
What are the other benefits of joining?
10% discount for referrals
15% commission on sales
Insights into new product launches
Direct line of communication with owners