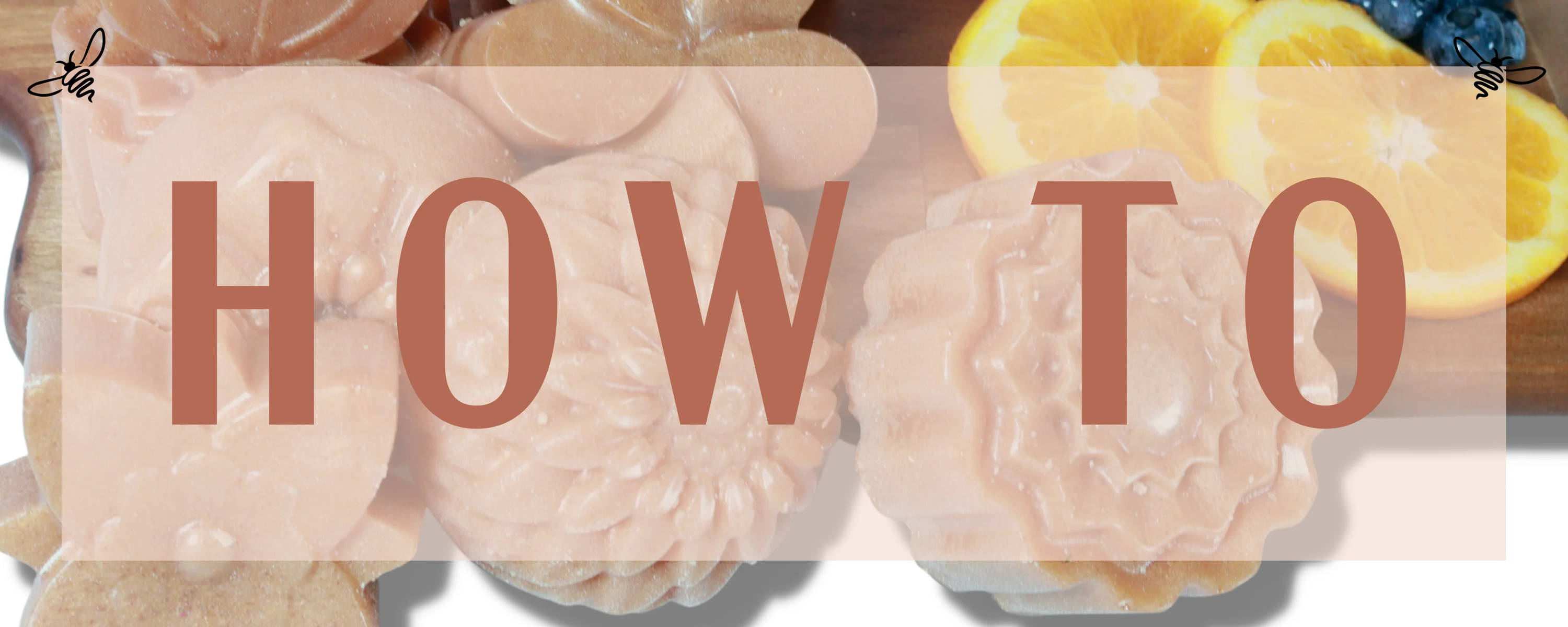 ---
You've reached our section that's all about how to use our products! These articles should be a fairly quick read with a few videos sprinkled to help you learn things without all of the crazy details. Should you want to know more, please visit our "Know-It-All" section.
Hard wax is the type you remove with your hands. The link below leads you to quick pages meant to help you use our Hard Waxes. We offer multiple types and have details on each to help you learn the differences!
Soft wax is basically like glue but for hair removal. Because of this, it's best used on larger areas such as the legs, chest, or back. Please note that this section is under construction, but the link below leads you to the product page, where the details contain instructions.
We've carefully crafted each of our retail products so that they each have their own unique uses and benefits. Whether you are looking to prevent ingrown hairs, reduce inflammation from current ones, exfoliate, moisturize, or more, we've got you covered. Our Product Guide can be downloaded by clicking the link below!